WHY AMIGO BOB'S
100% Wholly Organic Soil Nutrients 

Healthier Plants

Earlier Harvest 

Over 50 Years experience in mastering the perfect blend by Amigo Bob, (the guru of organically grown plants)

Complete, Easy to Use kit to Assure Success
Bob Cantisano, lovingly known as Amigo Bob, has dedicated his life's work to the creation of the purest
and most effective organic soil nutrients. Now reap all the benefits, growing secrets, and vast organic
farming knowledge directly from this celebrated pioneer of American Organic Farming. By using Amigo Bob's
exclusive, powerful, proven Seaweed Gro formulation, made up of natural elements including a
proprietary blend of nutrient-rich seaweed complex, you will deliver the most essential gift to your soil
resulting in larger, stronger plants and higher yields.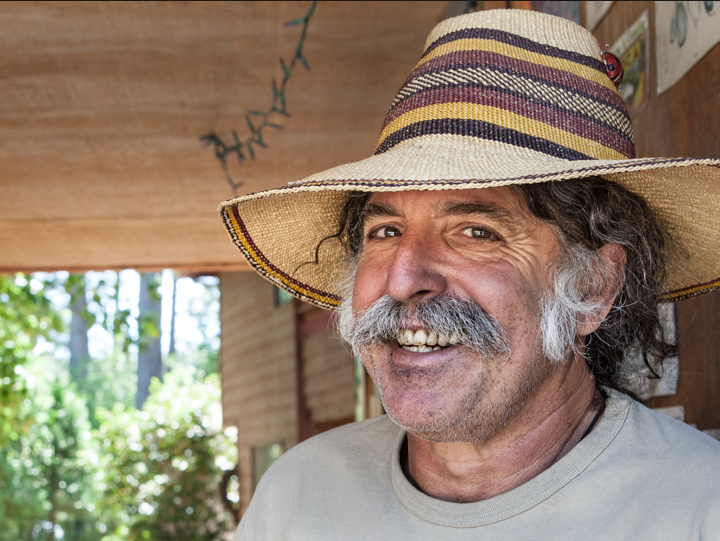 AMIGO BOB'S PRO LINE TEST KIT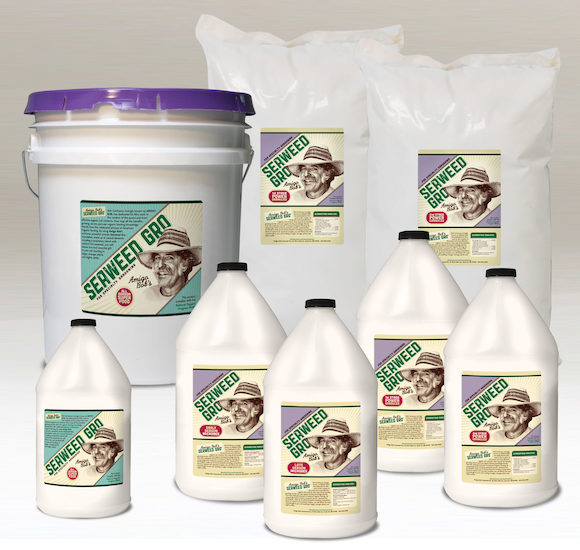 As the industry is moving quickly toward stronger compliance requirements – regulating pesticide levels, pathogen and mold levels in herbal plant products.
We at Amigo Bob's Seaweed Gro, invite you to try our "wholly organic" nutrient program. Amigo Bob's complete program will give you the edge to meet current and future compliance issues, and also the added benefit of higher and better quality yields.
AMIGO BOB'S HOME GROW KIT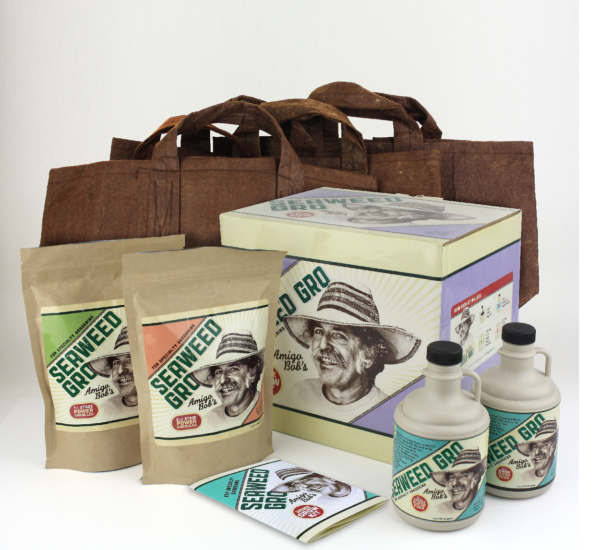 Amigo Bob's Home Growing kit is designed for serious and amateur home growers that want an amazing harvest and 100% organically grown crops. This kit comes with everything you need from start seeding to adding the perfect mixture for all the stages of the plant's growth. 
This plant food has been perfectly crafted over the last 50 years to create a bountiful harvest. Get free shipping across the US.